Migrants Contribute Over £25bn To UK Economy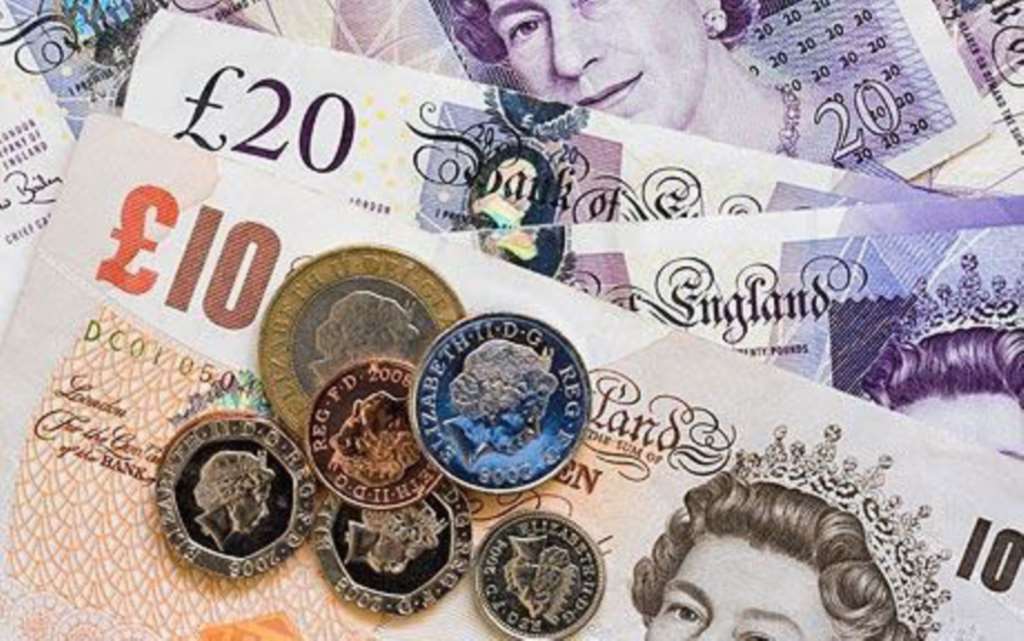 Migrants coming to the UK since the year 2000 have been less likely to receive benefits or use social housing than people already living in the country, according to a study that argues the new arrivals have made a net contribution of £25bn to public finances . People from European Economic Area countries have been the most likely to make a positive contribution, paying about 34% more in taxes than they received in benefits over the 10 years from 2001 to 2011, according to the findings from University College London's migration research unit. Other immigrants paid about 2% more than they received."These differences are partly explainable by immigrant's more favourable age-gender composition," they said.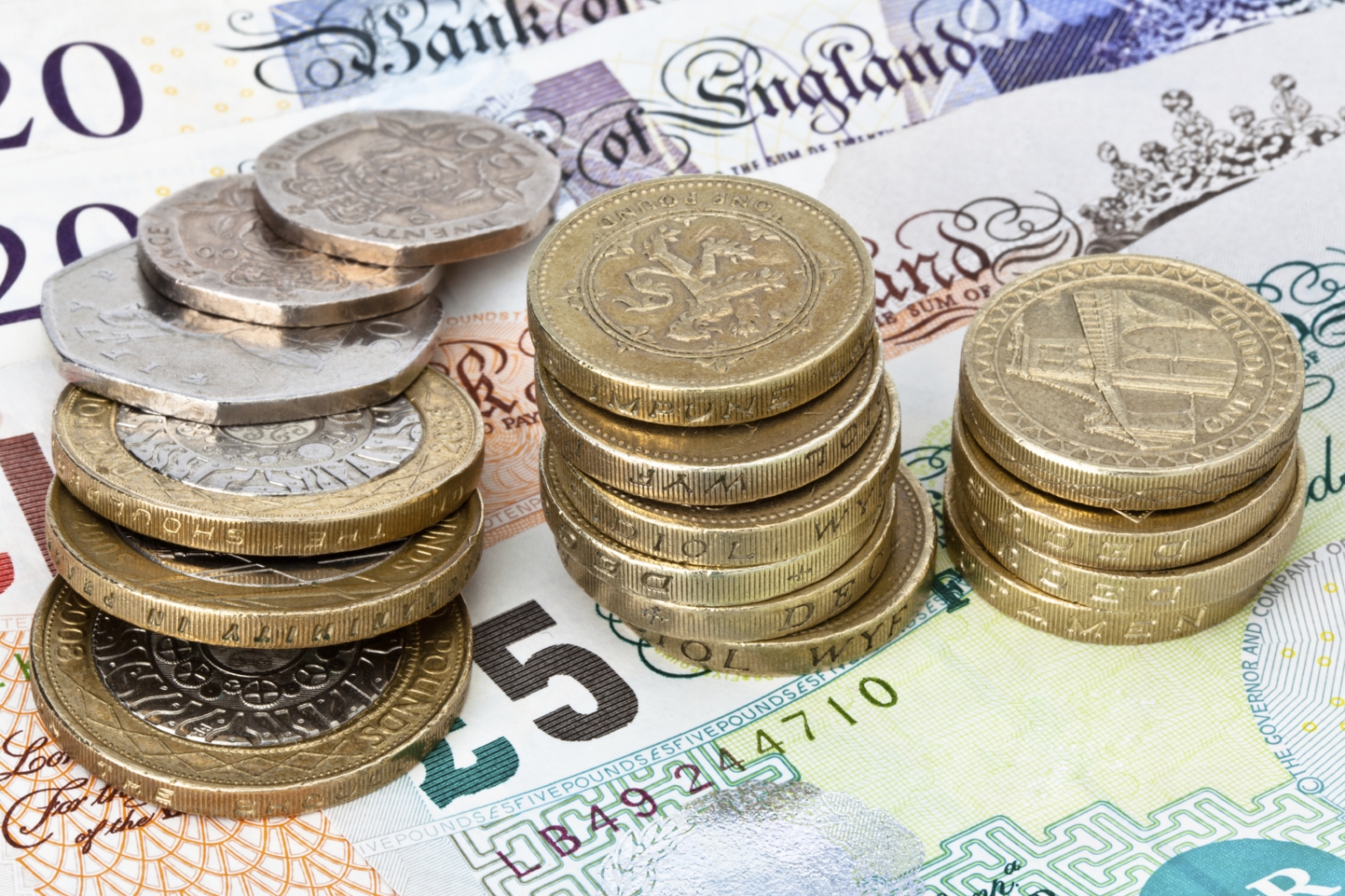 It also found marked differences in levels of education, revealing that in 2011, 32 per cent of recent EEA immigrants and 43 per cent of non-EEA immigrants had university degrees, compared with 21 per cent of the British adult population.The academics also found that recent immigrants from the EEA – the EU plus Norway, Iceland and Liechtenstein – participated more in the labour market. Their study was based predominantly on official reports including the British Labour Force Survey as well as tax data and public expenditure statistics. The EEA immigrants were also more likely to have a university degree than British people.In the paper the authors say: "We have serious doubts that the net migration target is either a useful tool or a measure of policy effectiveness and we believe that recent experience provides a number of lessons for future migration policy, both in the UK and internationally."
Net migration to the UK is calculated as the difference between the number of people entering the country and the number leaving. The target applies to all immigrants and emigrants, including British citizens and those from other ountries in the EEA.The government has focused its policies almost entirely on non-EEA citizens, the paper says, making big cuts in highly skilled immigrants and foreign students. It adds: "It is not clear what happens next – where further cuts would come from, what policies would be needed to maintain a net inflow below 100,000 or what happens if an improving economy requires more skilled labour.""The flow of people out of the country is vital to achieving the target and is something over which the government has much less influence."
A Home Office spokeswoman said: "We are building an immigration system that works in the national interest, with net migration down by a third since its peak in 2010."
"We have tightened immigration routes where abuse was rife while still encouraging the brightest and best to come here to study and work, but more needs to be done"This is why the immigration bill will prevent migrants from using public services which they are not entitled to and reduce the factors which draw people to the UK."